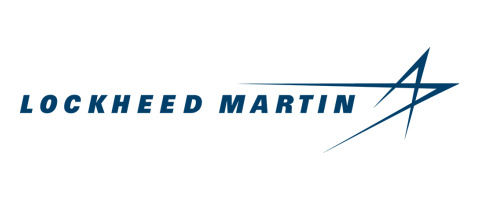 LOCKHEED MARTIN
Platinum Sponsor
Headquartered in Bethesda, Maryland, Lockheed Martin is a global security and aerospace company that employs approximately 110,000 people worldwide and is principally engaged in the research, design, development, manufacture, integration and sustainment of advanced technology systems, products and services.
Innovation and Collaboration – Modernizing Greece's Armed Forces Together
In recent years the threats that peaceful nations like Greece face have been evolving at an unprecedented rate. This acceleration in threats, combined with the economic challenges brought on by a global pandemic, present the most challenging security environment our world has seen in decades.
Recognizing this, the recent introduction of new U.S. legislation in the form of the U.S.-Greece Defense and Interparliamentary Partnership Act of 2021, that bolsters support for Greek military modernization, is to be welcomed. It further reflects the belief that Greece is seen as a pillar of stability in the Eastern Mediterranean.
Greece's impressive efforts to modernize her armed forces will secure Greece's national security as well as the position of her allies in the region. Lockheed Martin has been a long-term partner to Greece for more than 70 years, and we are proud to continue to offer our support.
We are already at work with Hellenic Aerospace Industry and the wider Hellenic defense industry on a range of programs. These include F-16 upgrades, modernization of Greek P-3s, manufacturing of F-16 and C-130 major structural assemblies, and the sustainment of the existing S-70B Aegean Hawk Fleet by a Greek MRO, setting up the capabilities for the future sustainment of the Romeo fleet.
Modernized P-3s, S-70B Aegean Hawks and the newly acquired Romeos will give Greece one of the most advanced maritime domain awareness and anti-submarine capabilities in the region and will further enhance NATO capabilities.
We feel privileged to support the U.S. government in the competition for the modernization program of the Hellenic Navy, which we know to be one of the highest priorities for the Hellenic Armed Forces. Part of our offering will be the Hellenic Future Frigate (HF2) that can serve the Hellenic Navy for decades to come. The HF2 integrates seamlessly with the MH-60R, and is interoperable with P-3, F-16, and future F-35 aircrafts.
This ship is also uniquely positioned to increase Greece's shipbuilding capabilities and would come with a significant amount of workshare and technology transfer for Greek shipyards and wider economy. These are some of the critical elements that help local industry to build resilience and create more business opportunities.
We also remain ready to support discussion about the potential for Greece to join the F-35 family and believe it could make a significant contribution in assisting Greece in her ongoing efforts in the Mediterranean and beyond.
The F-35 is the only fighter designed to counter the next generation of threats in Europe. It offers advanced stealth, sensor and information fusion and network-enabled operations resulting in greater survivability, situational awareness and effectiveness for pilots. Crucially, this 5th Generation performance is available at 4th Generation cost while also ensuring interoperability with the Hellenic Air Force's main fighter aircraft, the F-16.
Greece is making important choices to safeguard its future security and prosperity. Lockheed Martin is proud to be a trusted partner to Greece, and we are excited for a future where we are able to move forward together.
Ray Piselli, Vice President for International Business
Lockheed Martin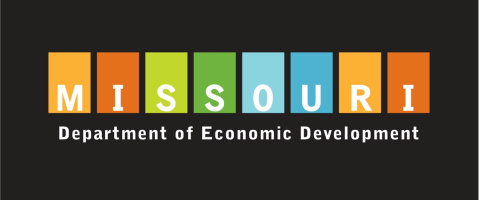 STATE OF MISSOURI
Platinum Sponsor
Missouri is an aerospace & defense leader in the heart of America. The industry invests $18.2 billion annually in the state, directly impacting more than 25,000 businesses that stretch across the supply and value chains.
Missouri is home to major homeland security and defense organizations, including Boeing, DRS, GKN, Honeywell, and the National Geospatial-Intelligence Agency West (NGA) alongside world-class research institutions, academia, start-ups and incubators.
If you are interested in expanding your business in our State, connecting with the existing portfolio of Missouri exporters, or hearing more about the sector within our state – we welcome the opportunity to connect with you at DEFEA.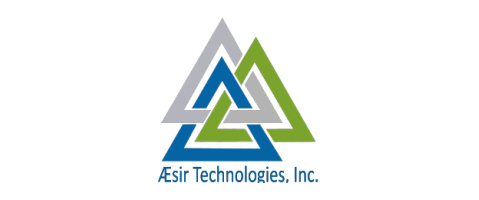 AEsir Technologies specializes in next-generation Nickel Zinc battery technologies. It's the long life, low-cost battery with low environmental impact that is set to revolutionize rechargeable energy.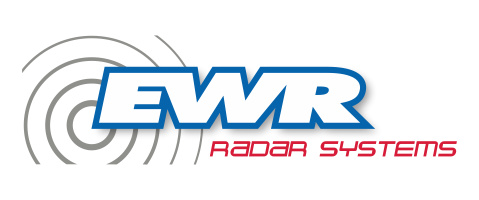 EWR Radar Systems has been an industry leader in portable/tactical weather radar systems since 1982 with over 300 radar systems deployed worldwide.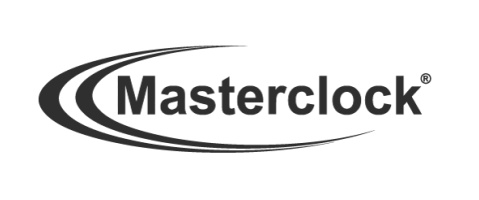 Masterclock manufacture timing equipment designed to help keep both facilities and people synchronized. Their products do everything from helping studios ensure smooth programming transitions to assisting astronauts with timely liftoffs.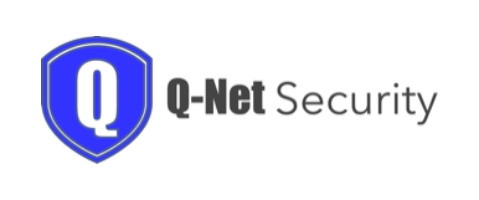 Q-Net Security products protect critical national infrastructure and government systems from cyberattack. Q-Net's cybersecurity hardware solutions can immediately lower the risk of cyberattack with an easy to drop-in, no-maintenance solution.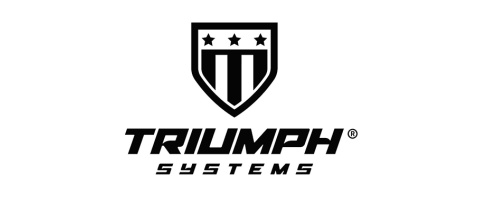 Triumph Systems manufacture training tools to enhance firearm training and increase end user decision-making capacity. Triumph serves law enforcement and the military with high value and innovative targets and target systems.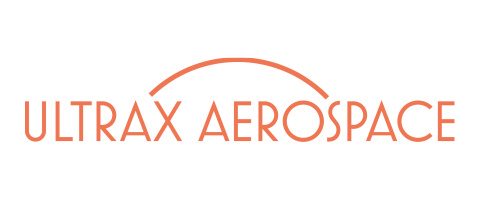 ULTRAX Aerospace has created solutions to maintenance and sustainment challenges for aviation organizations worldwide. Known for innovative aviation maintenance technology for both the flight and the bench, ULTRAX strives to simply support safe, reliable flight.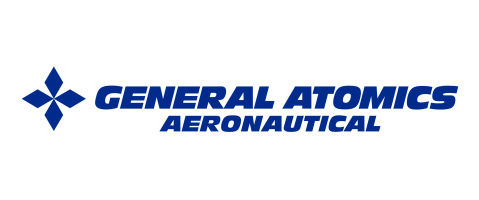 GENERAL ATOMICS
AERONAUTICAL SYSTEMS
Silver Sponsor
General Atomics Aeronautical Systems, Inc. (GA-ASI), an affiliate of General Atomics, is the leading designer and manufacturer of proven, reliable Remotely Piloted Aircraft (RPA) systems, radars, and electro-optic and related mission systems. GA-ASI's RPA family includes a variety of aircraft, such as Predator B/MQ-9 Reaper®, Gray Eagle, Predator C Avenger®, and the new MQ-9B SkyGuardian® and SeaGuardian®. With close to seven million flight hours, GA-ASI provides long-endurance, mission-capable aircraft with integrated sensor and data link systems required to deliver persistent flight that enables situational awareness and rapid strike.
Boeing is the world's largest aerospace company and leading provider of commercial airplanes, defense, space and security systems, and global services. As a top U.S. exporter, the company supports commercial and government customers in more than 150 countries and leverages the talents of a global supplier base.
Building on a legacy of aerospace leadership, Boeing continues to lead in technology and innovation, deliver for its customers and invest in its people and future growth. Boeing's diverse team is committed to innovating for the future and living the company's core values of safety, quality and integrity. Learn more at www.boeing.com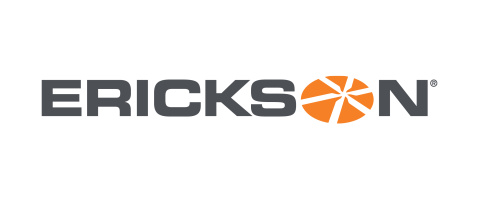 Erickson is one of the few aircraft operators in the world who is also an OEM. We can integrate our full aerospace value stream, bringing our operational expertise to manufacturing, engineering, supply chain, maintenance, and research and development projects. Erickson provides increased operational readiness and mission effectiveness, serviced by either Erickson's fleet or customer aircraft. Our team of experts are agile and can tackle any challenge, getting the job done right!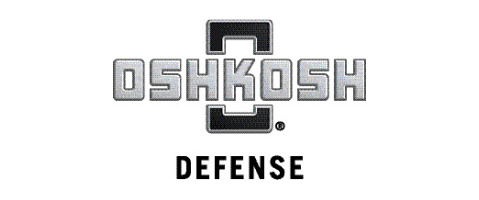 Oshkosh Defense is a global leader in the design, production and sustainment of best-in-class military vehicles and mobility systems. As a pioneer of combat-ready vehicle solutions, Oshkosh develops and applies emerging technologies that advance troop safety and mission success. Setting the industry standard for sustaining fleet readiness, Oshkosh ensures every vehicle is supported worldwide throughout its entire life cycle.
USA Pavilion Security Services Provider